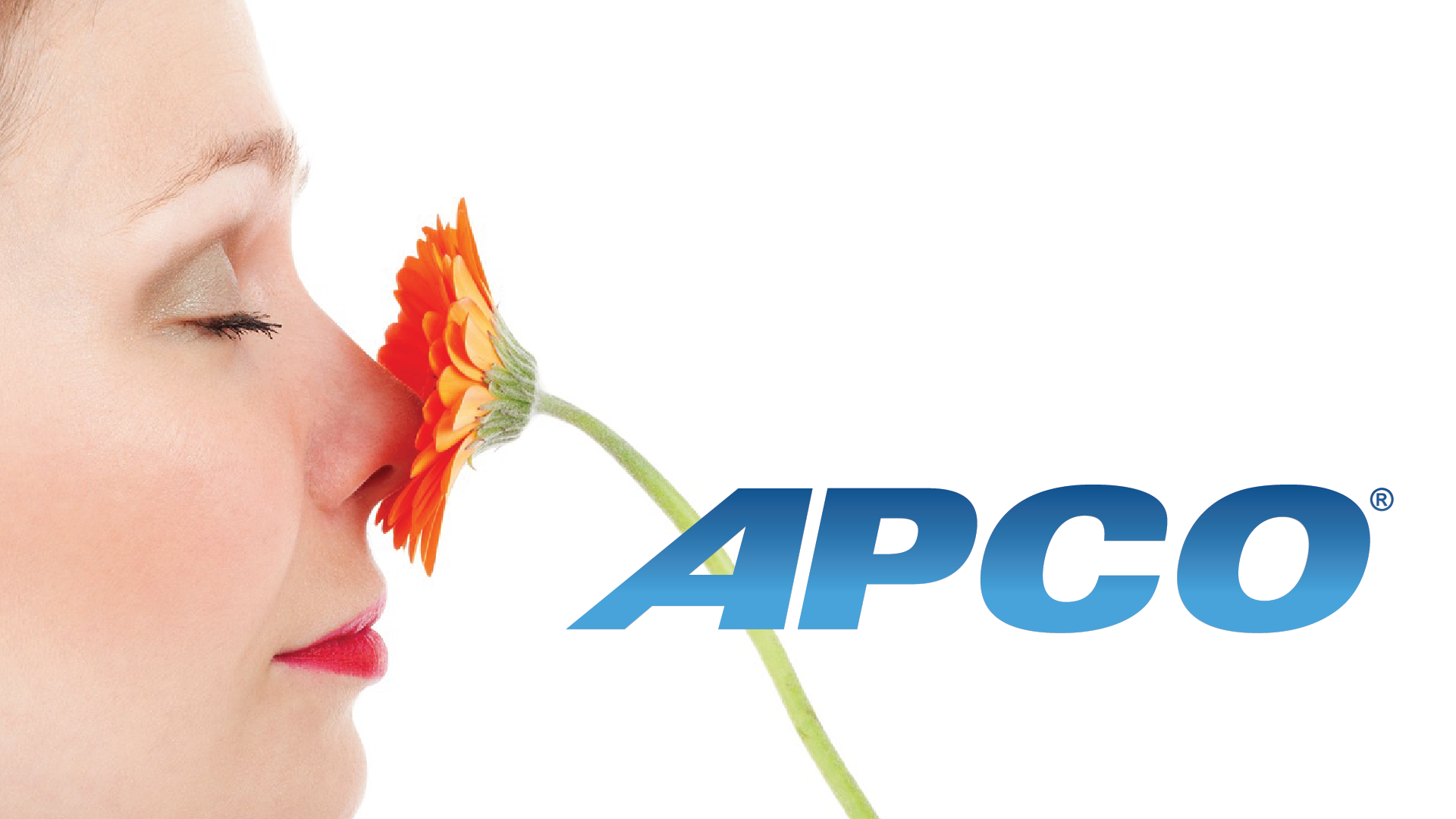 Ever visited a home that just didn't smell right? Maybe there was a distinct odor of dog or cat? It's highly probably the homeowner themselves doesn't even notice. Uncleaned air is a breeding ground for VOCs (volatile organic compounds) to develop and grow.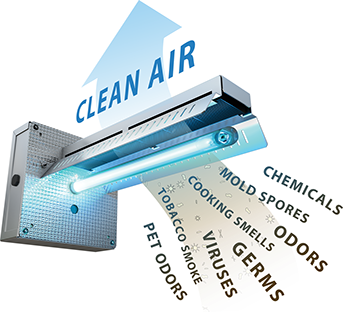 Biological contaminants—like VOCs, mold, bacteria, viruses, and potentially toxic chemicals—are everywhere. They include human-made compounds and naturally occurring chemical combinations. Some are dangerous to human health. Many are the true problem behind pet, cooking, musty and just plain unpleasant smells.
APCO strips these nasty contaminants from the air, converting them into harmless H2O and CO2, leaving you with a fresh, clean-smelling home.

Take Care of Harmful Threats