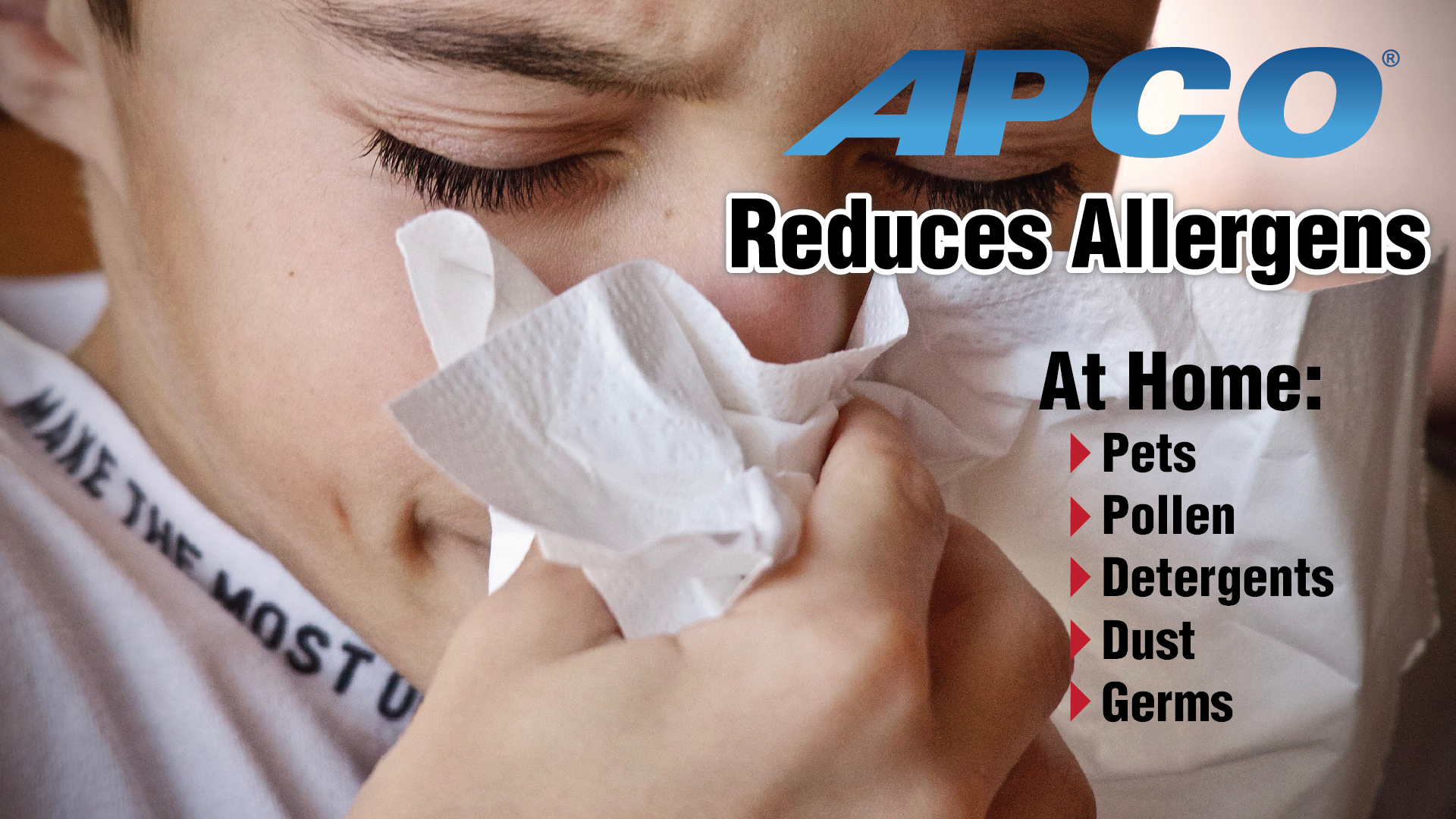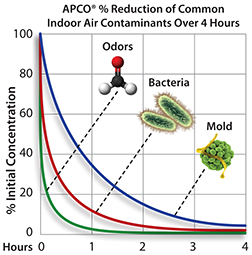 Ever wonder what caused that arbitrary sneeze? Allergens. They get in your house from outside. They grow in your house naturally. Pets? Well, you know the story with pets. Loveable, necessary companions create heavy levels of allergens that go airborne. The next thing you know, achoo.
With a whole-house filtration system that aggressively targets allergens, you'll see noticeable relief from the occasional sneeze.
APCO Detox also attacks indoor air contaminants that can cause or exacerbate asthma. Whether for people who live in your home or for visitors, taking proactive steps to maximize indoor air quality can be the difference between a relaxing day, a sneezing fit, or even a trip to the hospital.

Better Sleep